Website Audit & Competitor Analysis
Who is better setup for online success – you or your top competitors?

First things first: Analysis of your web assets and their impact
Business analysis & keyword research / identification
Review of the sheer number and dominance of your web assets, Synergy between digital assets, Gap analysis
On-site analysis: Mobile / device compatibility, Content analysis, site architecture, meta tags, link analysis, sitemaps check, image / audio / video optimization, broken links etc.
Off-site analysis: Quality of back-links, Number and variety of links, back link text and context
Visitor behavior and 'Google analytics' research
Review of all existing social media assets, sentiment analysis on forums, discussions and blogs
Followed by the analysis of your Top Competitors
Competitor website analysis
Competitor keyword analysis
Backlink spectrum of competitors
Social assets & sentiment comparison
Competitor's paid advertisement campaign analysis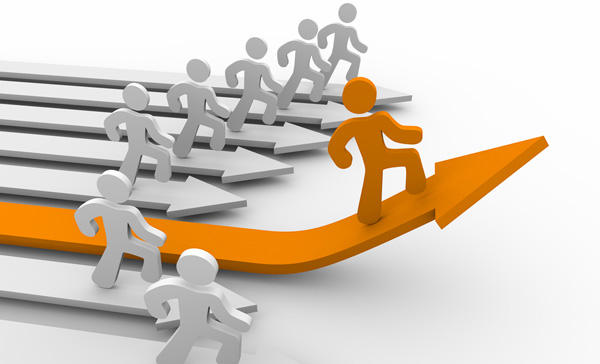 In addition to the above reports, our website audit expert team will offer recommendations on improving existing websites, social media assets and also on new web asset creation. We can provide an instruction set for your Internet specialists or our web developers and Internet Marketing specialists can carry out the enhancement work for you.
Get a Free Consultation to find out how our website audit and competitor analysis techniques can help you
CALL +91-9810684224 or Email sales@centaurweb.com