Joint Ventures !?
This page is frequently updated. Please bookmark it in your browser and re-visit soon.
Our unique locations in Bangalore and NCR, India allows us easy access to quality IT manpower at reasonable prices, the best infrastructure, and a large vibrant community of start-ups and innovators. We are currently looking for collaboration / joint ventures in the areas mentioned below, however, you are welcome to suggest new areas where a joint effort can be mutually beneficial.
Sentiment analysis/rating BPO or KPO:

Software can track mentions of a brand or company name and other trigger keywords across social media. However, only humans can accurately sense the true sentiments and emotions behind posts as harmful, positive or neutral. We can setup and manage a quality-controlled cost-effective unit in Bangalore for the same or setup a joint operation.

Remote IT support centers:

IT support across the world can and already is being provided using the Internet. We are looking to setup a high-quality IT support center in India in collaboration with a partner organization in USA or Australia

Online Sports Training & Advice:

Can we jointly bring to sports what remote medicine brought to healthcare medical treatment?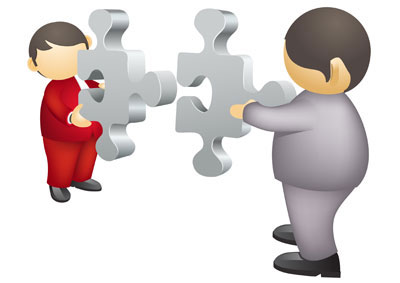 Basically, we are sitting on more hot ideas and possibilities that our small team can currently handle. Get in touch to help identify doors that we can open together!
CALL +91-9810684224 or Email sales@centaurweb.com