Mobile Friendly E-commerce Website Designing
An eye-popping statistics is the high percentage of mobile searchers who convert. 78% of mobile searches for local business information result in a purchase.
More and more people shop online due to the convenience and ease of e-Commerce. On the Internet, there is no physical outlet; it is the website that conveys everything about your company, products and services to potential customers. An eCommerce website design company that can build a beautifully designed and functionally rich store can make the difference between business success and failure.
According to Comscore data.
– 44% of retail Internet minutes are spent on mobile phones.
+ 11% of retail Internet minutes are spent on tablets.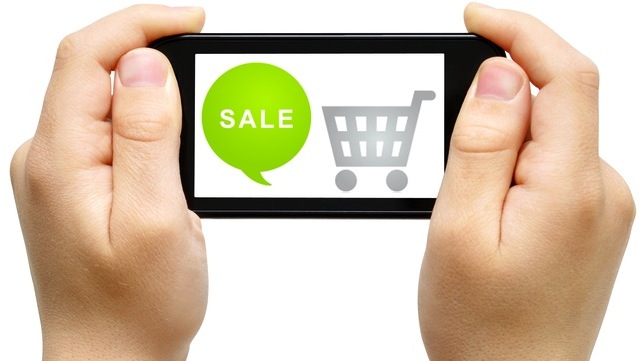 Should I go for an APP or an e-Commerce website?

Kissmetrics says: Two out of three customers prefer accessing a mobile website than a mobile application. Most users want a mobile experience without the barrier of a mobile app. When a user has to download an app in order to browse or complete a transaction, this is considered an unnecessary barrier.

How can we help?

We develop customer oriented responsive e-commerce websites that looks amazing on all devices from mobiles and tablets to desktops and laptops. With total focus on customer experience, all our efforts are ultimately targeted on enhancing online sales.
Centaurweb eCommerce website designing company builds easy navigation, reviews and ratings, one-step checkout ordering process, customized reports and integrate payment gateways. We generally use Opensource platforms for e-commerce projects that have a huge and responsive online web developer community. Magento, Opencart, Shopify and WooCommerce are our favorites. They offer vast functionality, detailed analysis, easy product management and multiple payment systems. Your eCommerce store built on these platforms is versatile, feature rich and has many salient features that make it easy to do online business.
We will assign a dedicated e-Commerce website designer to help develop an online strategy according to your needs and budget
Get a Free Consultation to find out how we can setup e-commerce for you
CALL +91-9810684224 or Email sales@centaurweb.com